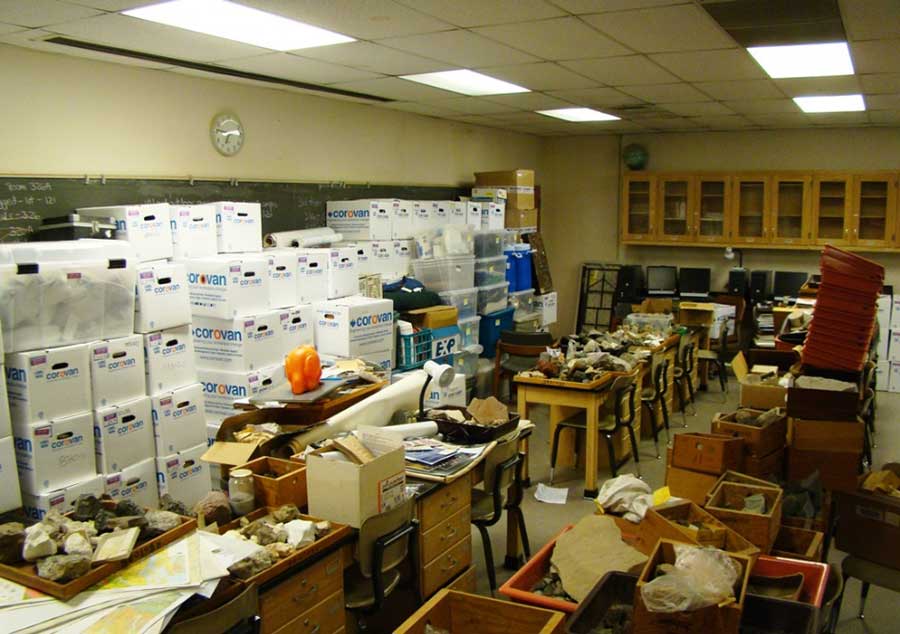 Salesforce is rapidly becoming a standard tool for schools to streamline enrollment processes and manage information for new and perspective students. You can create a highly efficient document upload workflow for Salesforce with ccScan's automation tools. Here is an example of how one school added ccScan to their software mix and dramatically reduced their administrative workload.
Using Salesforce, we have a single repository for all our enrollment information, but we receive transcripts from hundreds of other schools and needed an easy way to scan & upload the digital and paper files we receive. Our office has two part-time people working on this, one to scan transcripts arriving as paper the other to upload those coming to us digitally. Both found it takes forever to complete a simple task – seven or eight clicks to upload a single document.
There had to be a better way.
Searching for a solution on the Salesforce AppExchange, we found ccScan. It was easy to install on our computers and it logs our staff into Salesforce automatically every day. Since it's connected to my scanner I simply select the Salesforce record I want, push the scan button and the document is sent to exactly where I want it within Salesforce.
Another team in our school implemented ccScan, and they created an "awaiting indexing queue" function. There are five people that can administer this queue, and documents and scans are automatically sent to it. Each worker processes files that are already in the queue and moves them to the correct student record. They only spend about an hour a day apiece to process 250-350 files. Wow! What a time saver – the ROI is very impressive.