Your Fully Functional 30-Day Trial Begins Here! Please Provide Your Details Below.
Complete this form to be emailed Trial download instructions. Please allow 1-3 minutes to receive your email. If there is any delay please check your spam folder.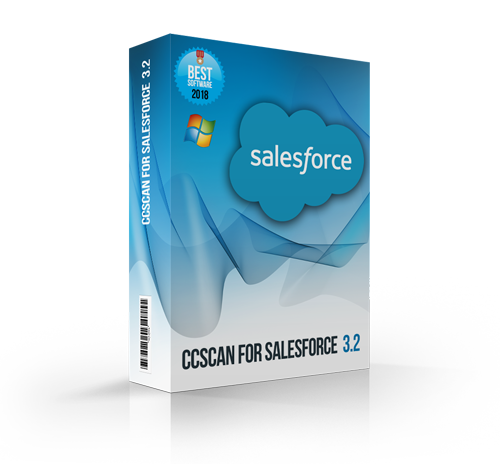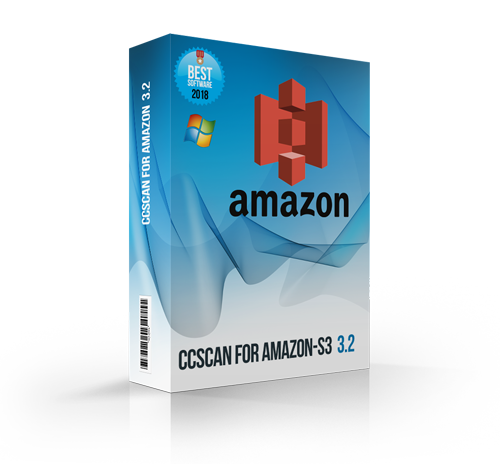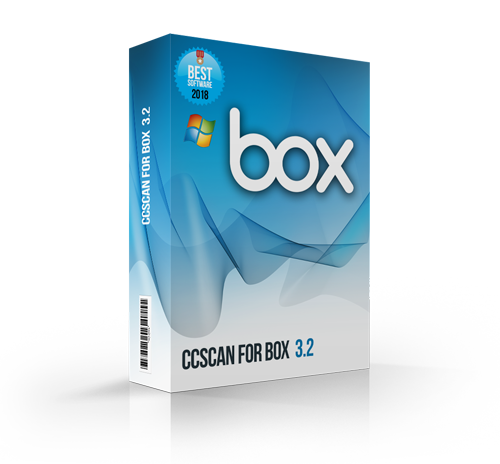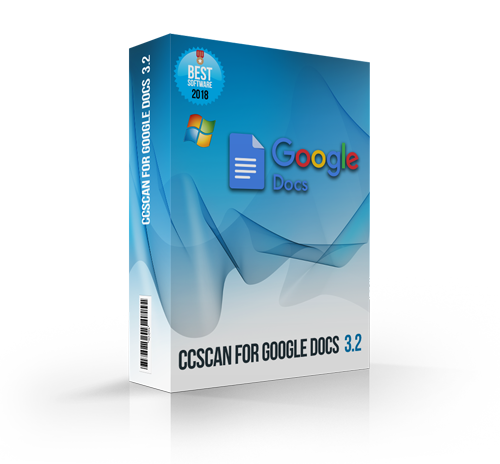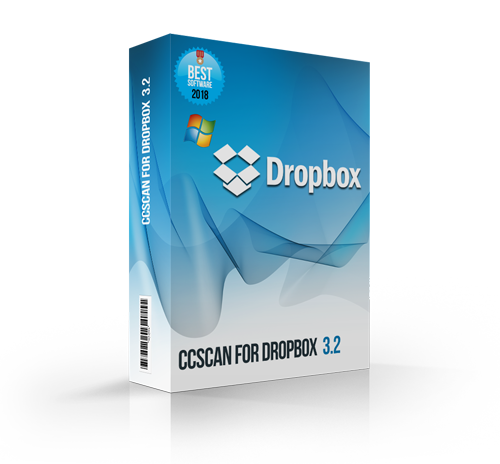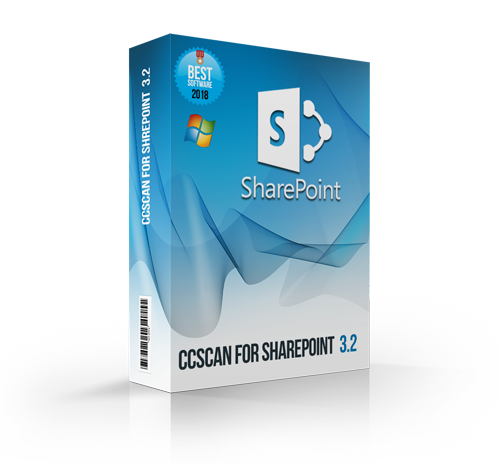 "ccScan does everything we need it to do and so much more. Couldn't be happier. We had a test environment setup and functional in less than 30 minutes, at a fraction of the cost of the competitors. Just an email or a phone call away, I was in good hands and had all my questions answered quickly"
"I LOVE this product! It has cut down so much on time spent organizing files and the amount of paper we have to use. Monte is amazing and always answers my calls and emails immediately. He's easy to talk to and is really helpful with any issues I come across.
"Excellent product and support to match! This product is so powerful, the flexibility it provides has solved all of our needs and beyond. The support they provide is impressive. I really appreciate the dedication they provide to be sure we are satisfied as a customer. Thank you Capture Components."