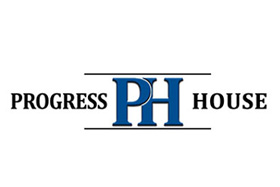 John Delaney, COO
Progress House
"Great experience!
The implementation team is really good, and accommodating. I highly recommend this system"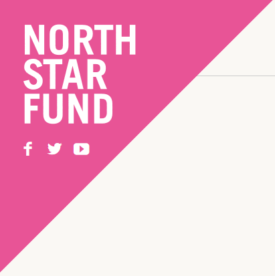 Kate Coley
North Star Fund
I love this product! It has cut down so much on time spent organizing files and the amount of paper we have to use. Monte is amazing and always answers my calls and emails immediately. He's easy to talk to and is really helpful with any issues I come across.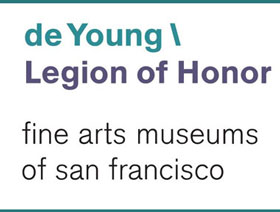 Ned Martini
Fine Arts Museum of San Francisco
"Very powerful and flexible package - outstanding support!
ccScan worked very well and integrated with Box, Dropbox and Salesforce cleanly. There are lots of options and configurable parameters, but the defaults are good enough that you can get up and running quickly. Pre-sale support was fantastic, very helpful and knowledgeable"

Jay Sallafranque, Systems Administrator, Montreal
Pembroke Management Ltd.
"Everything we wanted and more!
ccScan does everything we need it to do and so much more. Couldn't be happier. We had a test environment setup and functional in less than 30 minutes, at a fraction of the cost of the competitors. Just an email or a phone call away, I was in good hands and had all my questions answered quickly "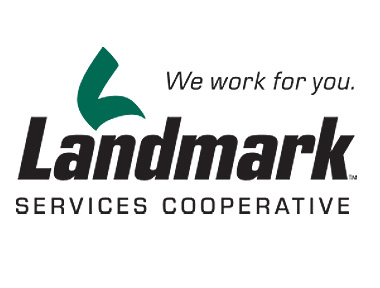 Jim Carey
Landmark Services Cooperative
Each year during the month of August and September, we send and receive over 20,000 documents as part of our customers annual contract renewals. Last year it took our admin team 9 months to scan each document individually and attach them to the appropriate account in Salesforce. With ccScan's ability to do bulk scanning along with the OCR capabilities, our CSR's have adopted a process to collect them in a daily batch and scan them at the end of each day. Rather than taking months, it now takes minutes. As a result, all of our customers data and contract information is now at our CSR's fingertips. Gone are the days of needing to dig through stacks of paperwork. Kudo's to the team at Capture Components, this products has proven it's value 10x over.

"ccScan has allowed us to increase efficiency and accuracy in many areas of our document management. We continue to find new uses for the program, as we learn more about its diverse capabilities. The overall value of the program would lend me to recommend this product to other organizations."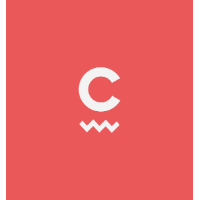 Laurie Cantwell
The Chemistry Group
Our organization uses CC Scan to store our client files directly to Box, which we have integrated with Salesforce. We are paperless and organized, which leaves us time to focus on what's important - our clients! We couldn't ask for a better scanning product and we understand we have barely scratched the surface on utilizing all of its functionality. Plus the support we have received has been outstanding - knowledgeable, helpful, friendly, and professional. A+++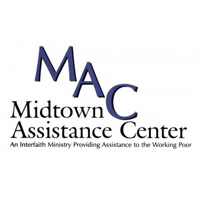 Mitchell Parsons
Midtown Assistance Center
This app is awesome! My nonprofit is in the "throws" of going paperless and this app, as well as the helpful and courteous staff's can do attitude, will make it a reality for our organization. They are happy to help you with any configuration assistance to get you up and rolling. Scan double sided, customized bar codes, direct to desired Salesforce ID and Google Docs are just a few of the features - where is the 6 star rating? Purchase with confidence my friends!

Josh Gettman
Anthony Robbins Group
"We evaluated several different Salesforce scan in products before choosing ccScan. After selecting the product we were up and running within hours -- scanning all our contracts into Salesforce. Monte and the group were great; providing excellent service (even after hours!). "

Caleb Everett
"Career College of California"
"We are a career college participating in federal student aid programs and consequently are extremely documentation intensive. ccScan has allowed us to automate the storage of our student files online. Now instead of copying paper documents and having somebody file them in folders in file cabinets, we either scan documents or save them in folders and ccScan automatically adds them to Salesforce Content, setting the document type, relating it to the appropriate student, adding it to one or more appropriate libraries and populating the appropriate field with a link to the document. We are not only saving time filing, ccScan makes it easier for us to ensure our files meet our compliance requirements. We can now run reports on missing documents and review documents online instead looking at paper based checklists and flipping through paper documents.
The support has also been fantastic. We had a couple of ideas on functionality that would make our implementation more effective and I was amazed that the company was receptive to adding them to ccScan and even more amazed that they added them in within days of our requests. It took us a little while to learn the application and how to set it up, but the company was very responsive in answering our questions and helping us get set up.
Our return on investment on ccScan is really high, many multiples of the annual license cost and we recommend it highly."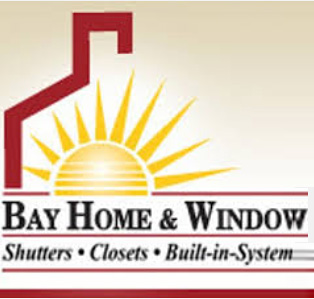 Patty Eastman
Bay Home and Window
Was having problem scanning 2 sided documents. Connected with Monty and he fixed the problem so quickly and easy. Even went in and cleaned up some of my scan settings. This system is the best so easy to scan and connects right to our customers job file in Sales Force. Thank you!

Carole A. Krutilla
IBEW 9 Fringe Benefit Funds
"I just wanted to send a quick note to say Thank You! for all of support you gave me while setting up my ccScan account today. I think this will an invaluable tool for not only myself but our entire company"