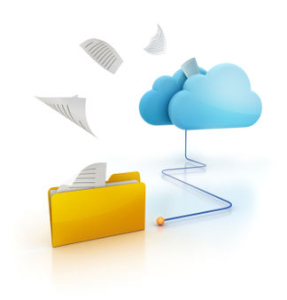 At Capture Components, developers of ccScan, we are committed to providing high quality, reliable document scanning and capture software at a reasonable cost. Our mission is to offer easy to use and productive software products to capture, classify and store information. Our products include software components and applications to collect and manage document images, photos, text, metadata and graphics. ccScan products offer a quality, innovative, inexpensive, comprehensive solution to your information management needs.
Capturing Digital Information
Our products capture or collect digital information such as scanned images of paper documents or existing document images and electronic documents. The capture process includes document collection and preparation, scanning or importing, image processing or enhancement mostly done by today's new technology scanners, indexing or document identification, processing such as Barcode recognitions, OCR to Searchable PDF, OCR to index with target data determined by Regular Expressions or Annotation/Redaction and document storage. Captured information is saved in a storage location – a repository or content management system – for subsequent management, retrieval or archiving. Our product line includes ccScan for an expanding list of Cloud providers and ccScan for File Systems for local and network file systems.
The principals of Capture Components, LLC each have more than twenty years experience in the document management, scanning, classification and storage industry. We have created numerous document capture and management applications during our tenure in small to medium-sized technology related businesses. Our products benefit from our broad range of technology application and software development experience in fields such as real time industrial control systems, data acquisition systems, high speed, redundant data switching technology and business application development.
Our Many Satisfied Clients