Imagine a Document Workflow Customized For Your Specific Use Case.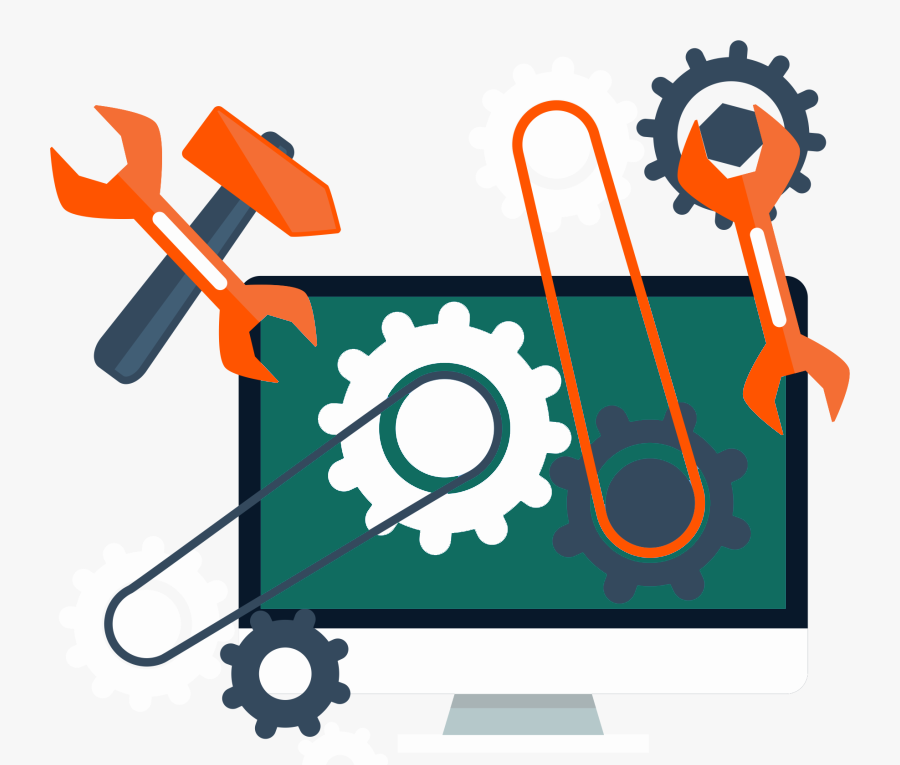 Advanced Help To Get You Started
Engage our team of experts by the hour you can begin sending documents to the cloud immediately. We'll show you how to master the technical features, using your own documents so that you can set up your own jobs in no time at all.
Our business is about making making document workflow efficient and as easy as humanly possible. We'll get you to where you need to be quickly and easily, and before you know it, your office will be coasting with a brand-new efficiency. Our services are guaranteed: if we can't do the job to your satisfaction you will not be charged for the Professional Services engagement.
If you are concerned about the amount of Professional Services effort, we will be happy to provide a firm quote. A one hour engagement to learn details of your documents, workflow requirements and cloud provider details as a prerequisite for a firm quote. But often just an hour or two may be all that is needed
Professional Services engagements are a minimum of one hour paid in advance and is only available for the ccScan Advanced users. ccScan reserves the right to limit Professional Startup Assistance to three sequential one hour engagements for new users. Implementation of Advanced features is not guaranteed for all documents or document workflows. This service is on a "best-efforts" basis only.
Professional Services are guaranteed to this extent:
Professionals Services time spent training users in use of ccScan technology is not refundable. After the one hour minimum engagement, the ccScan Professional Services engineer cannot develop a suitable, practical and cost-effective solution manifest in one or more ccScan Jobs all services beyond the one hour minimum will be refunded. If the customer requests a refund the related ccScan Jobs will be deleted. Any training within the additional time will not be refunded.
"I love this product! It has cut down so much on time spent organizing files and the amount of paper we have to use. Monte is amazing and always answers my calls and emails immediately. He's easy to talk to and is really helpful with any issues I come across.
"Great experience! The implementation team is really good, and accommodating. I highly recommend this system"
"This app is awesome! My nonprofit was in the "throws" of going paperless and this app, as well as the helpful and courteous staff's can-do attitude, made it a reality for our organization.

They are happy to help you with any configuration assistance to get you up and rolling. Scan double sided, customized bar codes, direct to desired Salesforce ID and Google Docs are just a few of the features – where is the 6 star rating? Purchase with confidence my friends!

"Everything we wanted and more!
ccScan does everything we need it to do and so much more. Couldn't be happier. We had a test environment setup and functional in less than 30 minutes, at a fraction of the cost of the competitors. Just an email or a phone call away, I was in good hands and had all my questions answered quickly "

"Very powerful and flexible package – outstanding support!

ccScan worked very well and integrated with Box, Dropbox and Salesforce cleanly. There are lots of options and configurable parameters, but the defaults are good enough that you can get up and running quickly. Pre-sale support was fantastic, very helpful and knowledgeable"
"Each year during the month of August and September, we send and receive over 20,000 documents as part of our customers annual contract renewals. Last year it took our admin team 9 months to scan each document individually and attach them to the appropriate account in Salesforce. With ccScan's ability to do bulk scanning along with the OCR capabilities, our CSR's have adopted a process to collect them in a daily batch and scan them at the end of each day. Rather than taking months, it now takes minutes. As a result, all of our customers data and contract information is now at our CSR's fingertips. Gone are the days of needing to dig through stacks of paperwork. Kudo's to the team at Capture Components, this products has proven it's value 10x over.