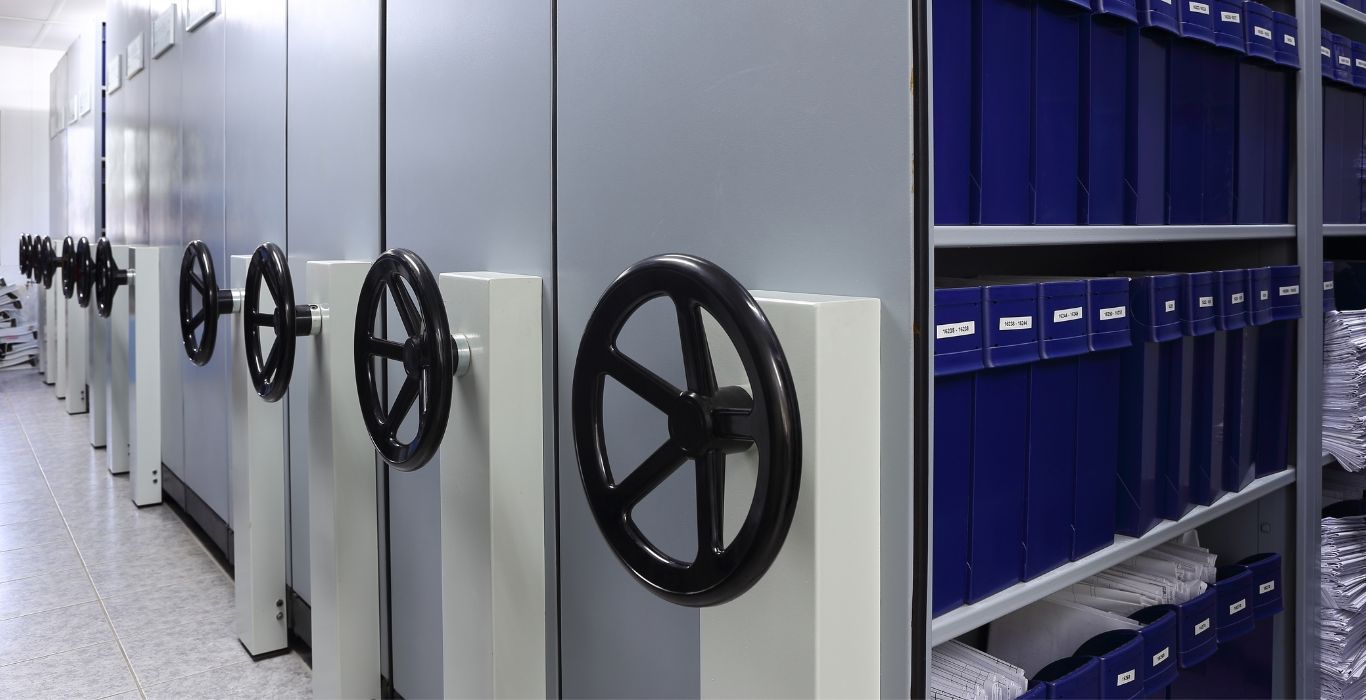 The information produced from your business's inner workings is your most valuable asset. Document storage and records management are crucial parts of many businesses and organizations, allowing them to access vital information anytime. Securely keeping track of all documents in one organized system helps ensure data accuracy and availability whenever required.
It also keeps companies up-to-date with regulations, such as privacy laws and taxes so that they can stay compliant. Opting for professional document storage and records management services provides organizations with an added security level while ensuring processes remain efficient. This way, they can trust that their documents are in safe hands and are fully accessible by the right people when needed.
Two main types of document storage can happen in a company: Document Management and Records Management. Document Management is your organization's process of capturing, storing and tracking documents. Records management is the administration and supervision of records, which are considered evidence of events, correspondence and contracts.
"Many industries have specific requirements for the storage and handling of sensitive information, and secure document storage can help businesses to meet these requirements and protect against legal and financial risks."
The Benefits of Secure Document Storage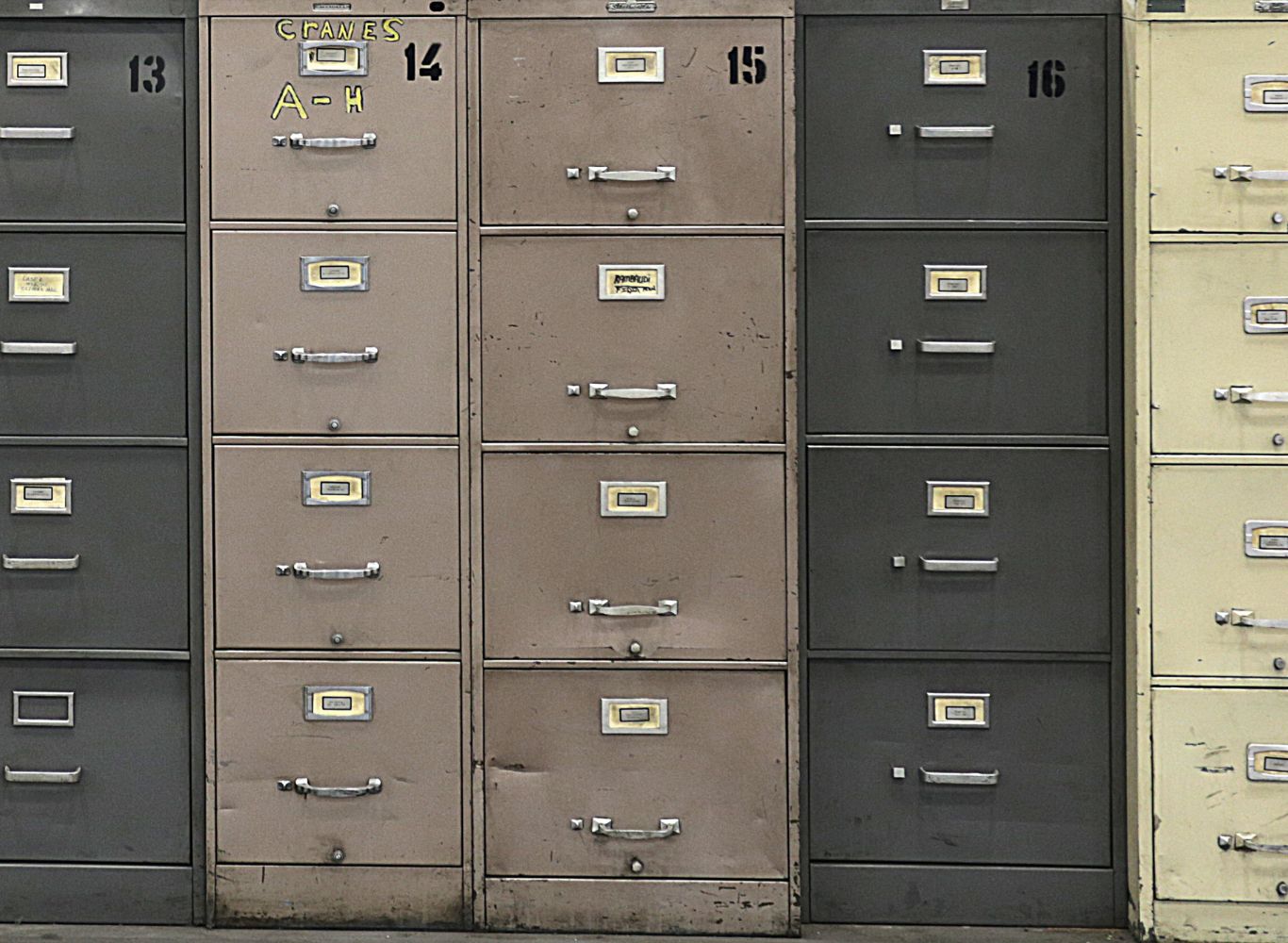 Document storage is an essential practice for businesses of all sizes to protect their critical data and assets. By utilizing a secure document storage system, companies can rest assured that confidential information such as contracts, customer records, and financial data is easily retrievable and adequately secured against loss or theft.
Not only do secure document storage systems help safeguard the privacy of privileged documents, but they also provide easy access when needed while maintaining an organized filing system.
Digital document storage services drastically reduce costs associated with paper-based systems since physical space is unnecessary, and documents can be quickly transferred and accessed among devices. Incorporating secure document storage technology into your business can save time, money and resources while ensuring important information is kept safe and within easy reach.
What Does Secure Document Storage Mean for Your Business?
As your business grows, so does the amount of information you need to store. Critical information needs to be handled with care, so you adhere to regulations and rules around documents and record management to avoid fines and penalties.
Document scanning and storage solutions mean:
• Your team has a fast and easy way to find necessary documentation
• Minimal paper usage
• Reduced cost
• Streamlined workflow processes
• Reduction of physical storage requirements
• Protection and support in case of litigation
• Improved compliance
Another important aspect of document management and storage is keeping your organization's taxation records to meet government regulations. In the US and Canada, your business is required to keep tax records for up to seven years in case of audits or other obligations.
Critical documents your business must produce in case of legal proceedings or audit purposes that could be subject to potential loss, like fire, flood, or theft, should be digitized and kept safe.
"Many industries have specific requirements for the storage and handling of sensitive information, and secure document storage can help businesses to meet these requirements and protect against legal and financial risks."
In the US, the IRS finds digital documents as an acceptable form of proof, as long as they're "in a legible, readable format" and kept somewhere secure, like Google Drive or Dropbox. In Canada, as long as your digitized documents are local and not just accessible from Canada but stored elsewhere, they're considered acceptable.
With secure document storage, businesses can create systems with multiple credentials to protect documents or access them remotely, so they are always connected to the correct information. It also streamlines business processes, as documents can be easily accessed and shared whenever individuals or teams within the organization need them.
The value of document scanning and storage should not be underestimated.
ccScan For Your Business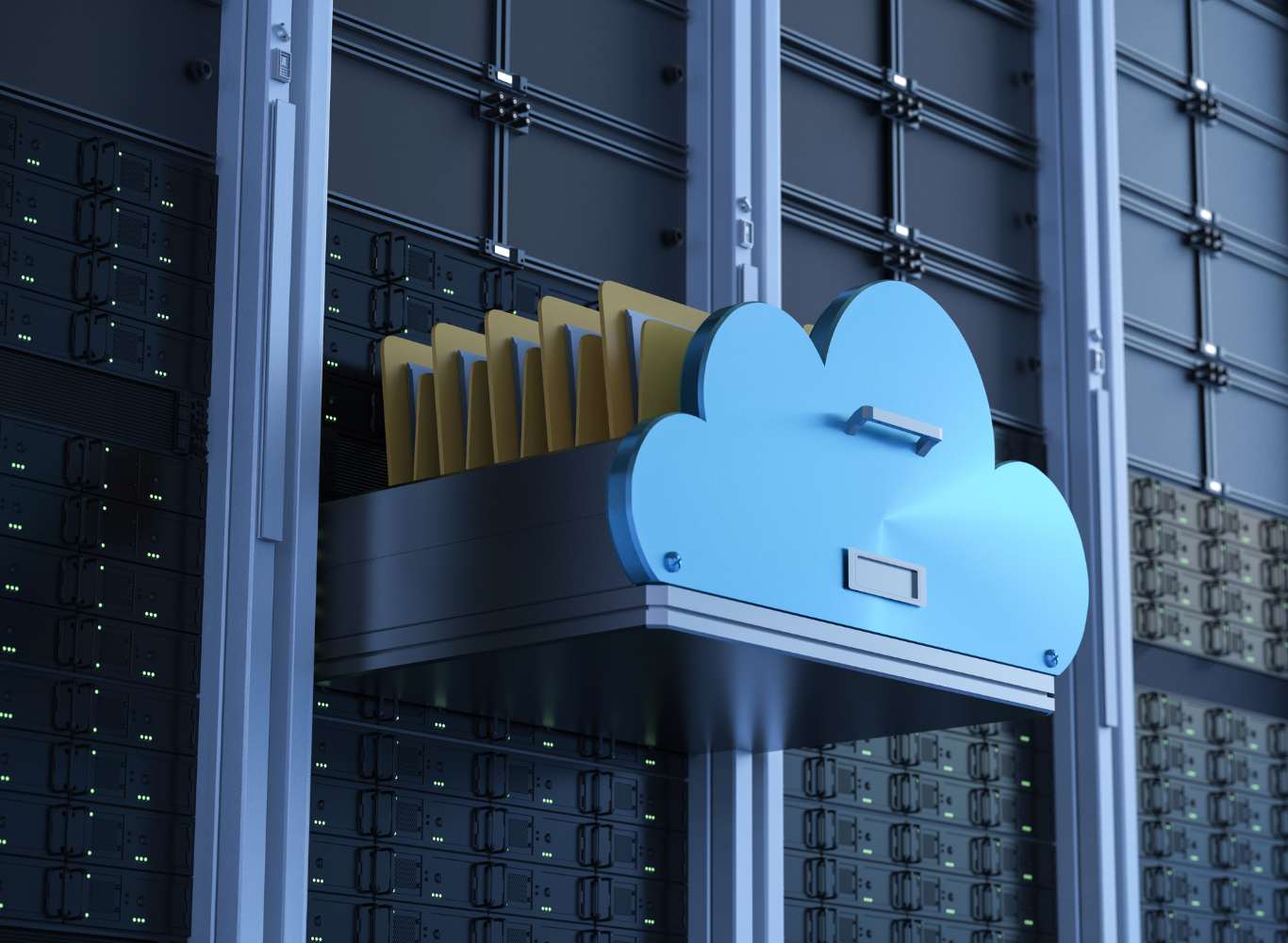 ccScan is integrated with the top CRM systems and cloud storage to make your document scanning jobs a breeze.
Our products seamlessly work with
• Salesforce
• Google Drive
• Box
• Microsoft SharePoint
• Dropbox
• Amazon S3
• And your local or network file systems.
ccScan helps leading businesses improve efficiency and access times by up to 74%, making it the optimal choice for businesses who want to bridge the gap between physical documents and the cloud.
With ccScan and your system of choice, you can scan, import, identify, classify, store and share at the touch of a button. Our users rave about the ease of use and the ability to "set and forget" your document scanning jobs. With flexibility and unmatched functionality, ccScan works for businesses of any size and budget.
Think of it as a state of the art document management tool that usually pays for itself in a matter of weeks based on our clients' experience.
Who Can Benefit From Document Storage?
Businesses of all sizes can benefit from a practical document storage and records management system. This system provides the ability to organize, store, and manage information more efficiently for improved productivity.
Proper document storage is imperative for being organized for tax time and storing previously filed tax years to meet government mandates.
Regardless of your industry, whether healthcare, government, education, or similar, document scanning and storage solutions could be a game changer for your business.
"By implementing a secure document storage system, businesses can reduce the risk of data breaches, identity theft, and other security threats."
Overall, the benefits of secure document storage are numerous and can have a significant impact on the success and efficiency of a business. By protecting sensitive information, maintaining the integrity of important documents, creating a strategic framework that ensures streamlined operations, and meeting regulatory requirements, businesses can gain a competitive edge and better serve their customers and stakeholders.
Links to further resources on the benefits of secure document storage include:
https://www.securityworldmarket.com/articles/swm/list/features/the-benefits-of-secure-document-storage-systems-for-businesses.html
https://www.infosecurity-magazine.com/opinions/secure-document-storage-benefits/
https://www.business.com/articles/secure-document-storage-benefits/