Introducing ccScan 3.0

New and improved features accelerate document capture and streamline office document automation.
Database lookup automates searching a database, spreadsheet or text file to retrieve data to identify or classify documents heading to the cloud. For example: ccScan 3.0 extracts Purchase Order numbers from invoices, retrieves Vendor Codes from an Accounts Payable database and stores the invoices in the correct Vendor/PO folder in the cloud; and does this automatically. Eliminate the expensive task of manually searching for a PO number, typing it into a folder, and manually uploading each invoice (of thousands) to the cloud.
Zonal OCR lets users to automatically index and identify documents. Create one or more zones by drawing a rectangle or "rubber band" around a section of a document image, and conveniently save and extract all or part of that information. This resource, for example, makes exporting a salesperson's commission reports, including Agent Region, Agent ID and Report Date for each PDF document or image, fast and seamless.
With ccScan, data can be precisely extracted to automatically populate cloud objects, fields or metadata. Added field macros let users dynamically name documents, folders, paths and populate objects and fields. And ccScan 3.0 is Microsoft Windows 10 ready.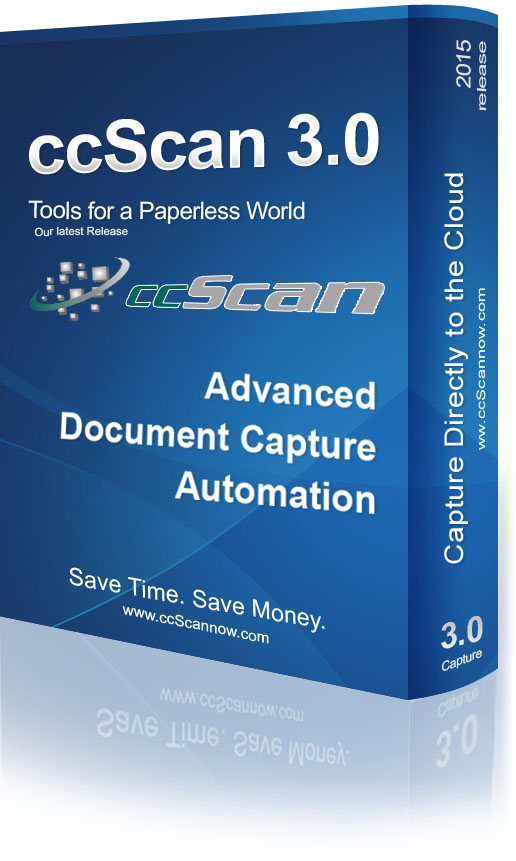 Scan or import directly to the cloud with no extra steps!
Integrating with the top cloud storage systems, ccScan is used by smart businesses to save time and automate processes for increased productivity! ccScan is the optimal choice to bridge the gap between paper and the cloud. An easy to use document capture and management software that will reduce your entry time by up to 50%.
Remember when buying decisions were much simpler? When you had, at most, two options […]
You've no doubt heard of Salesforce, even if only by name. It's the world's […]
It's not hard to see just how versatile and useful barcodes have become but discover how they can be put to work for you.