Simplify your document archiving and storage with
ccScan for Box
. Our software enables you to scan to Box paper documents, or import electronic documents, while automatically creating file and folder names, and adding document description or tags. ccScan optimizes the entire process using any Windows desktop with any TWAIN scanner, and all without page or volume charges.
Save time. Save money. Make it easier. Make it automatic. Improve the bottom line. It's the business dream team. And ccScan makes it possible.
Announcing ccScan version 3.0 — new features to capture to the Cloud
A Third Off Our "Advanced" Line of Products
ccScan Advanced for Box is used in both paper-based and paperless offices to improve workflow efficiency and your business automation process.
Database Lookup – Automatically connect to any ODBC compliant database to query and return one or more fields for population of Cloud provider document and folder names and fields or custom objects.
Zonal OCR – Enhanced OCR extraction accuracy by setting up zones around key word, numbers or text areas, then automatically populate fields, objects or document names and folders.
Achieve even more precise extraction by using Regular Expressions in OCR zones.
Improved and completely unattended automatic importing, indexing and exporting to the Cloud
Updated document separation methods
New and improved Regular Expression and field macros
Improvements in OCR engine
New and updated Cloud provider capabilities
Software maintenance and Major/Minor version upgrade included in new price
Basic startup assistance included. Extended startup, workflow design or job support available from Professional Services
Automatically add Key – Value data pairs to Box Metadata
Specify document classification rules that operate on information taken from the document. Automatically detect the type of each document in a mixed stack of several types, and separate them for easy storage and retrieval.
Generate unattended jobs to import fax files to automatically selected folders. ccScan ensures those documents are appropriately named based on information extracted from barcodes and text pattern searches obtained through OCR (optical character recognition).
Create automatic tag words and descriptions from content taken directly from the scanned or imported document.
Since ccScan is highly configurable, it can be applied to many scenarios where opportunities for automation and better time management are present.
ccScan Advanced features are based on sophisticated technologies such as barcode detection, OCR, and Text Pattern search and extraction with Regular Expressions and conditional rules.


ccScan Standard for Box is similar to ccScan Advanced, but without the automation, barcode, and OCR engines. Standard rapidly transfers documents to and from computer folders, removable hard drives, network folders, connected file systems like Network Attached Storage (NAS), Storage Area Networks (SANs), and other media, including CD, DVD and USB flash drives. Use ccScan Standard to effectively capture and store paper and electronic documents.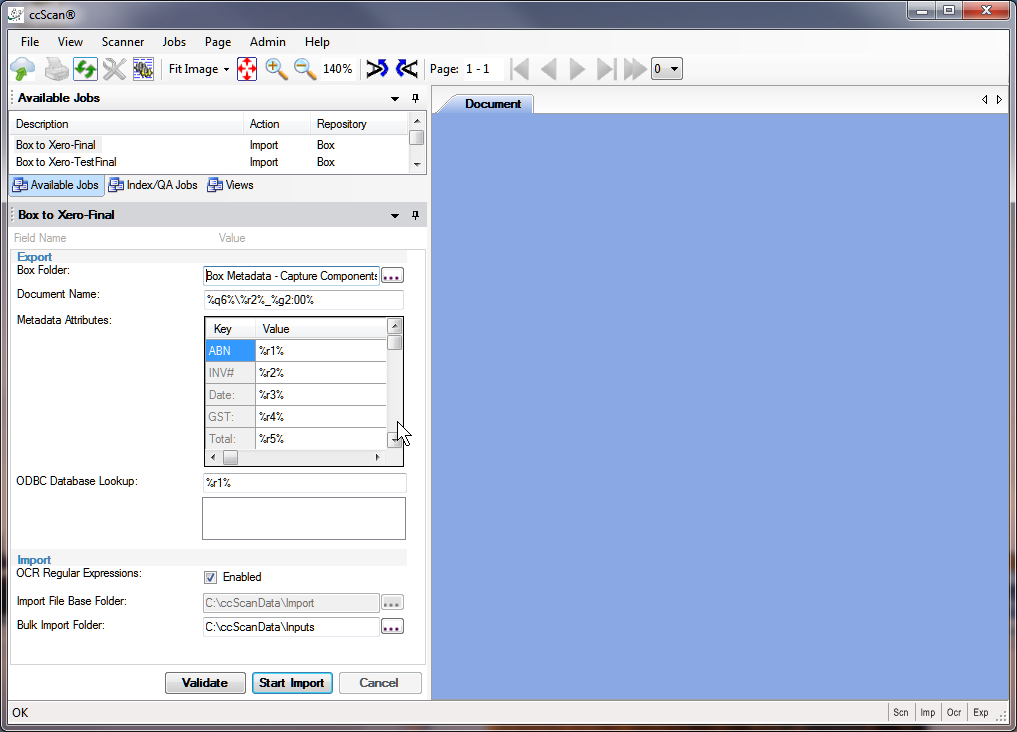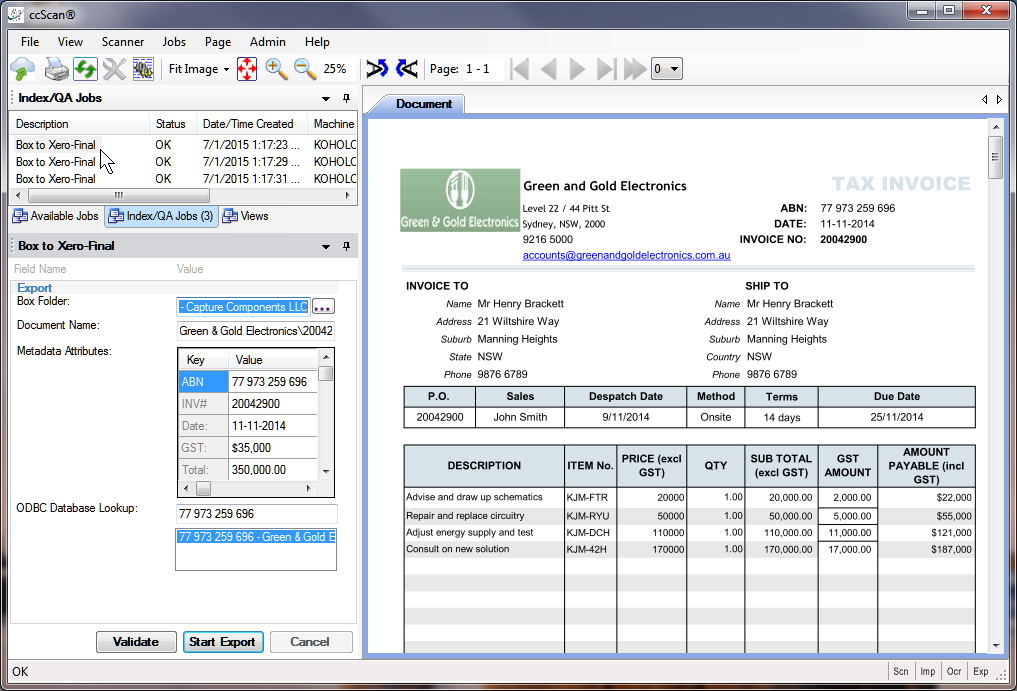 Benefit from our ccScan Capabilities!
Separate multi-page documents automatically with barcodes included with ccScan Advanced, or create your own. Construct hierarchical folder storage schemes with field macros or barcodes. Divide a scanned batch into individual documents, which can then be directed to specific folders. Use the built-in OCR Engine to populate input fields such as name, folder, description, and tag words. Annotate and redact documents before storing them. All this and more with ccScan Advanced's automation capabilities.
*Have over 20 users? Contact us for an Enterprise site license or special quantity discounts!
*Have over 20 users? Contact us for an Enterprise site license or special quantity discounts!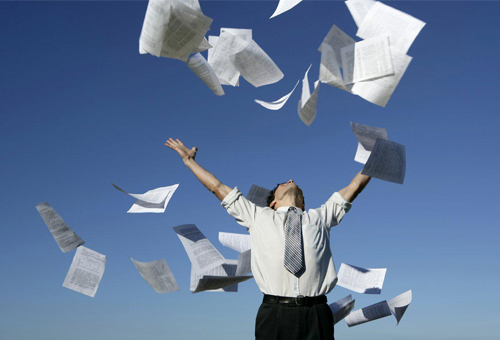 Free! Try ccScan for BOX for 30 Days.
Get ready to save time, money and resources by using ccScan to directly scan and important to BOX!
Free 30 Day Trial
Start Using Today!
Get Your 30 Day FREE trial Now!